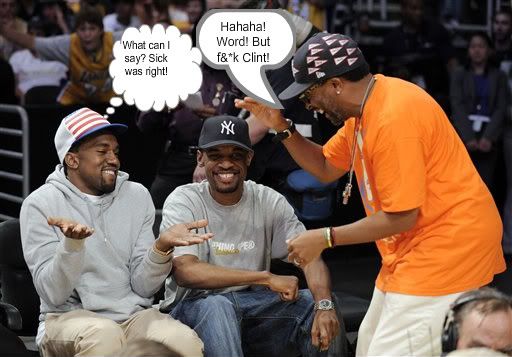 I got your emails.

I got your calls.

I got your texts.

I got your blogs.



"Kobe's finished!" "Lakers gonna get swept!" "No one can stop Pierce/Allen/Powe/Cassell!" "Gasol's a bitch!"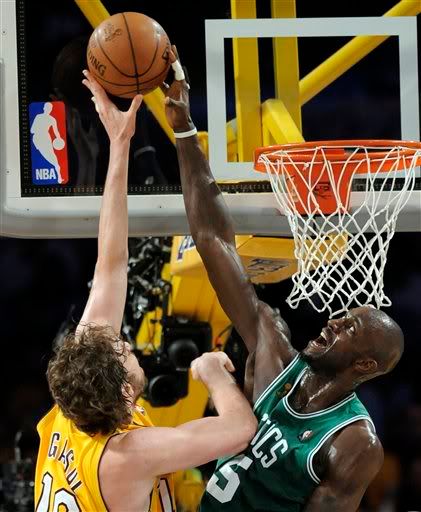 Only the last statement is correct. But you failed to realized the Lakers have the best player of the new millennium. 38 points on a light day. 32 points on a dud. 58 out of 87 Laker points between him and his #2 Sasha. Games 1 and 2 was just a minor set back. Still in all we living, this dream we bout to get back.

Allen, Pierce and Garnett all had their tails between legs in the last 3 minutes of the game. Eddie House was the only one with enough heart to take shots. Doc looked flustered. Powe went back to D-League level. Cassell anybody? The fake Rondo injury wasn't fooling nobody. 50 Cent knows. They're greeeeeeeeen! Greeeeeeen!

If you didn't know, Curtis was talking about Pierce in this video. Just fast forward to Game 5 Dart. Don't even bother to tune into my blog Anjelikah until Game 5. You've been thru this before Hip Hop. They fold on the road Jamal. Let nature take it's course Nasir. The road to 6 rings. This is out of all of your hands. This is destiny. You don't wanna be the old head who has to explain to your kids why you cheered against fate. The greatest player the 90s Babies will ever see. It's like cheering against Obama. Against Martin. Against Tiger.

Game 5 Sunday!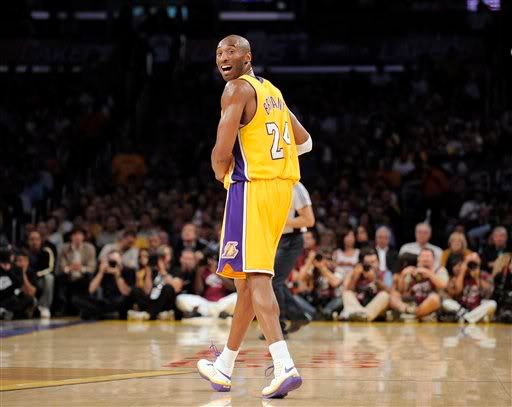 Labels: give me sports or give me death