Saturday, May 24, 2008
Hillary Agrees With Curtis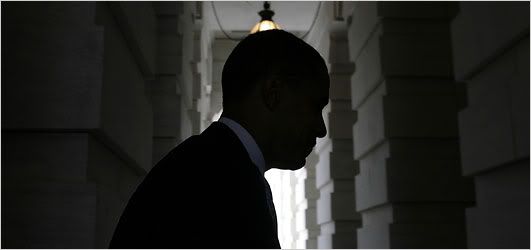 Hillary just put the nail in her own campaigns' coffin. She staying in the race because "We all remember Bobby Kennedy was assassinated in June in California." WTF?!?!?! Is she hoping Obama gets murdered so she can become President? Is this how we're playing these days? Billary is going taking the 50 Cent route on this.


Curtis On Obama



Hillary On Obama:




Obama should record a diss to both of them. Over the Red Cafe "Paper Touchin" beat flippin 50's lyrics. Click Imeed link before reading:




Obama:

Bama! Believe me it's easy...I'm #1 Effortlessly
Ha Ha It's The Movement

Chorus:
While your husband was,cheating
I was somewhere reading (somewhere reading)
I got your campaign,grieving
Ho check the polls I'm leading (polls I'm leeaading)


From Kansas to DC, the votes come in heavy
They know how I do it its the mutha****** Prezzy
Time to give up old bag, you'll ruin your legacy
stack votes like bundles, yeah I fuck with the Kennedys
She aint even winning superdelegates she a fraud
She really don't wanna debate she's a broad
See that lead? Oh Lord
Hillary get to talkin to God
Like "Father forgive me for my sins and need more pledges from my friends
If you give me one more chance I will not run again
Why Obama never lose? Man he always wins!"
It's cause the blacks love us, you, cocksucker
I, got your number, this could be your last summer!
Verse Co-Written by Phella of The Famous Firm (Goodphella Publishing/Da Fam Ent)
Labels: Politics as Usuaal
posted by Sickamore @ 10:38 AM

About Me
Name: Sickamore
Home: Broooooooooklyn, New York, United States
About Me: 23 Year Old Talent Manager + Ageist. Runs ThankGodImFamous, GoOldHead and The Famous Firm. Overall sarcastic yet nice guy
See my complete profile
Previous Post
Archives
Famous Friends