Friday, May 23, 2008
Post Rihanna Syndrome Part 2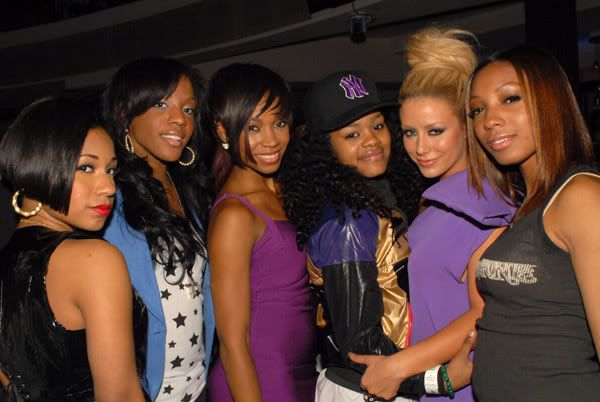 Like the original young, fly and sexy lightskinneded industry it girl once said, "if at first you don't succeed dust yourself off and try it again".

So I came across this picture from Spotlight Live the other night. It was taken during Estelle's performance (who I'll talk more about on Part 3). It showcases a array of bourgeoning potentials. Let's break 'em down singuh by singuh.




Tiffany Evans






Who:

R&B Singer signed to Columbia Records (what up Hop)


Pros: 90s Baby Singer + Actress. Has a sexy mentor in Ciara


Cons: '92 Baby. Which means she's jailbait. Plus a possible future golddigger if she's already asking for "Promise Rings"




Verdict:

Nope. No R. Kelly action here


Dawn Richards





Who:

One of them chicks from Danity Kane




Pros:

Naturally the prettiest of the DK girls.




Cons:

From New Orleans Shawty. I like more of the sassy smart mouthed fashionista city girl attitude than the Southern big Beyonce haired bella. Maybe if she went on a Intermix shopping spree or something.




Verdict:

She's in the lead out this bunch, but no Rih Rih.




D. Woods







Who:

Another one of them chicks from Danity Kane


Pros: Built like a stallion. Graduated from NYU. Def got the stylish Soho thing going for her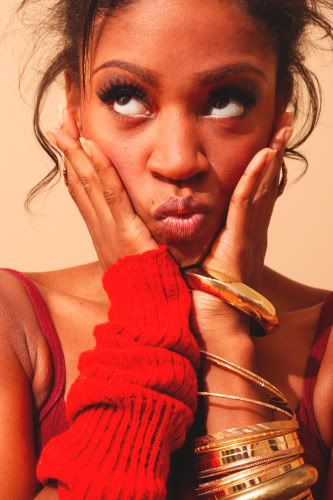 Cons:

I find all the DK girls a little boring. They don't have enough of an edge; especially compared to Mrs. Brown.


Verdict: She's alright but...




Teyana Taylor




Who: Google Her!


Pros: That skateboard 90's Baby Fusion 5 Jordan fresh.


Cons: '91 Baby aka Jailbait. Doesn't look like we'd have much in common. Except she might like Rihanna just as much (or even more) than I do.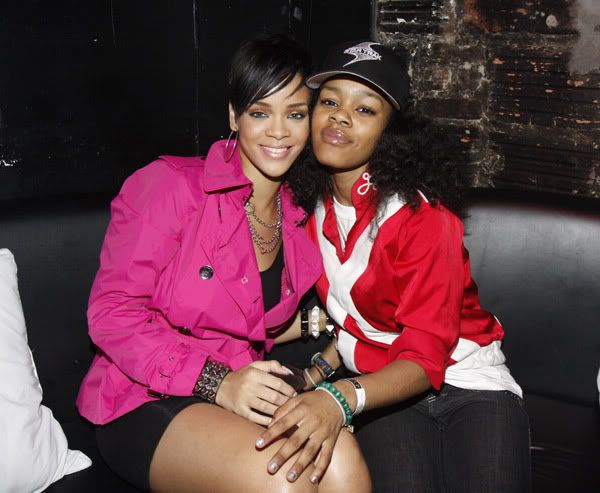 Verdict: I'm way too much of a old head for her



Audbrey O'Day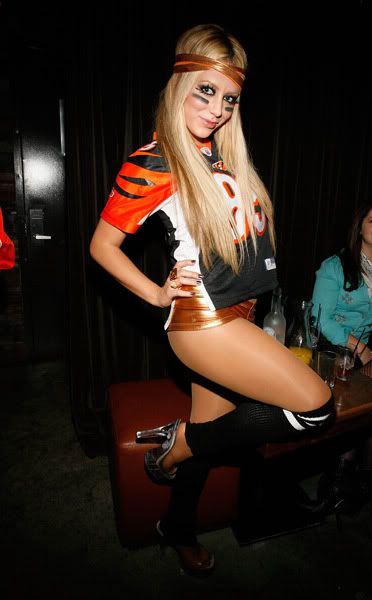 Who: The leader one of them chicks from Danity Kane


Pros: Crazy wild drunk loving out of control party girl who doesn't care about anything but having fun


Cons: Crazy wild drunk loving out of control party girl who doesn't care about anything but having fun


Verdict: Too much edge. Next!




Wynter Gordon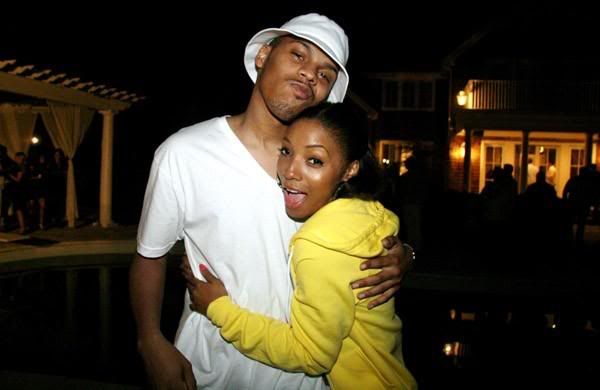 Who: Atlantic Records Singer/Songwriter


Pros: Of course I think Wynter is fly or I wouldn't have signed her


Cons: Ewww. I look at her like a sister.


Verdict: No Cooties!




Well that's it for Part 2. I'll keep you updated. I'm also taking suggestions for Part 3,4,5,6,7 etc

Labels: i love her
posted by Sickamore @ 11:58 AM

About Me
Name: Sickamore
Home: Broooooooooklyn, New York, United States
About Me: 23 Year Old Talent Manager + Ageist. Runs ThankGodImFamous, GoOldHead and The Famous Firm. Overall sarcastic yet nice guy
See my complete profile
Previous Post
Archives
Famous Friends