Thursday, May 22, 2008
Post Rihanna Syndrome
I've been going through post dramatic stress disorder over my (

stalker-ish

) break up with Rihanna. Been having a real tough time 1)

dealing with it

and 2)

finding a replacement

.

I was looking at Maxim's "Hot 100" 2008 Party for potential replacements. Didn't really find much solace there either. Someone who was always a perennial front runner, Amerie, is looking more Whitney than wifey.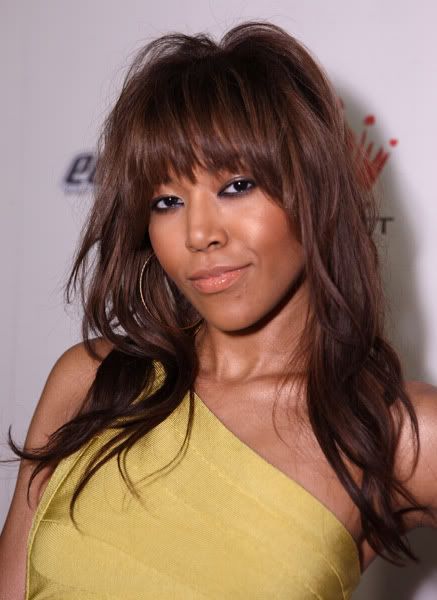 Jordin Sparks has that whole loveable fat girl Raven Simone type thing going on for her. But it's still a down grade from Rih Rih.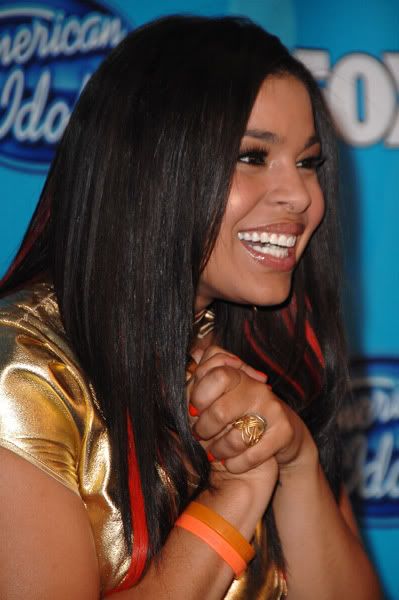 Mariah Carey husband's old jumpoff is still an option, but she just doesn't have that flyness. She's not even the top lightskinneder out there (hey Alicia baby). Plus she isn't looking like she did in Miami this winter. Albeit she was soaking wet in a bikini.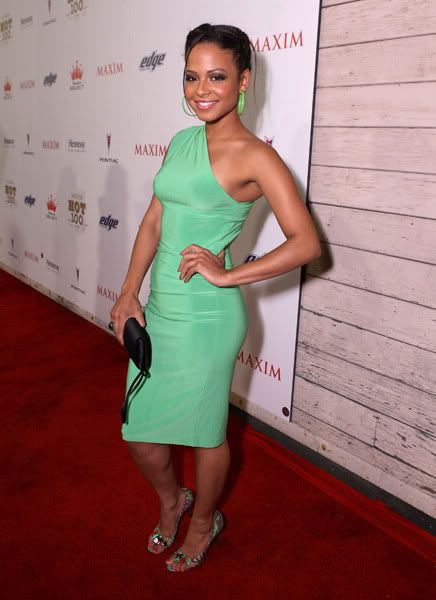 Guess the search goes on while my heart glows in the dark. Sick "Amore".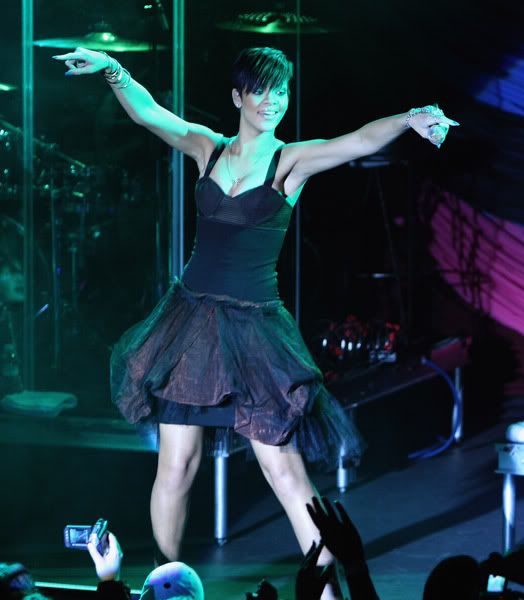 ::sigh::

Labels: i love her
posted by Sickamore @ 11:27 AM

About Me
Name: Sickamore
Home: Broooooooooklyn, New York, United States
About Me: 23 Year Old Talent Manager + Ageist. Runs ThankGodImFamous, GoOldHead and The Famous Firm. Overall sarcastic yet nice guy
See my complete profile
Previous Post
Archives
Famous Friends