I could of done some things different.
I
could of started Drew Brees or Aaron Rodgers
who scored 21 and 22 points respectively. More than Matt Cassel's 19. Either one would've won me the game
I could of started Fasano (9 points) instead of Billy Miller (zero points)
I could of assassinated Jason Campbell before the game and put the whole DC out of its misery.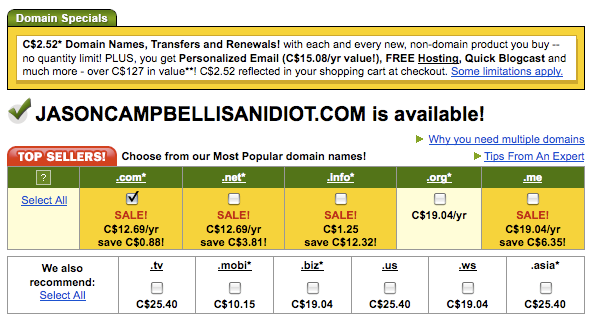 But I didn't do any of these thing.
The moral to this story? Don't trust anyone from Boston.
Labels: Aint No Love In The Heart Of The City, unfamously treated