Thursday, July 3, 2008
Locked In The Slammer? Nope! Popped Up In Atlanta
MONDAY



4:05pm Left O'Hare airport on the 4:05pm back to NYC. Chi-town was incredibly productive. Need a Famous Firm Rep

7:23pm Landed in Laguardia. Finished The Non Verbal Advantage. It's about how to read ody language, facial expressions, tone etc. For example, communication is 55% body language, 38& tone of your voice and 7% what you actually say. I gotta few tricks for Rihanna next time I see her






TUESDAY




9:30am

Court. Again. This is my last case I promise. Driving related. I talked about it before. I would go more in detail but my mother reads my blog. Last time she flipped out in her Trini accent: "BOY! WHY YA TELLIN ALL OF ALL YA BUSINESS ON DA COMPUTER?!?!?! U STUPID OR WHAT??!!?!?!" So speak to my lawyer (a/k/a Sickamom) if you want more details.



11:02am

Court done. Young Richie Cunningham headed to Al's Diner aka The Coffee Shop to celebrate. After 10 minutes, guess who comes in and sits right next to me? Yep, Tyra "Oprah's a old head" Banks



2:00pm Took 2 back to back meetings at Asylum. Heard this dope new group
The Command Radio. Then talked to the team about the new and improved Famous Firm website.



6:50pm

Someone leaves some devastating news in my comment section: Starbucks to Shut 500 More Stores. NOOOOOOO!!!!!!!!!!!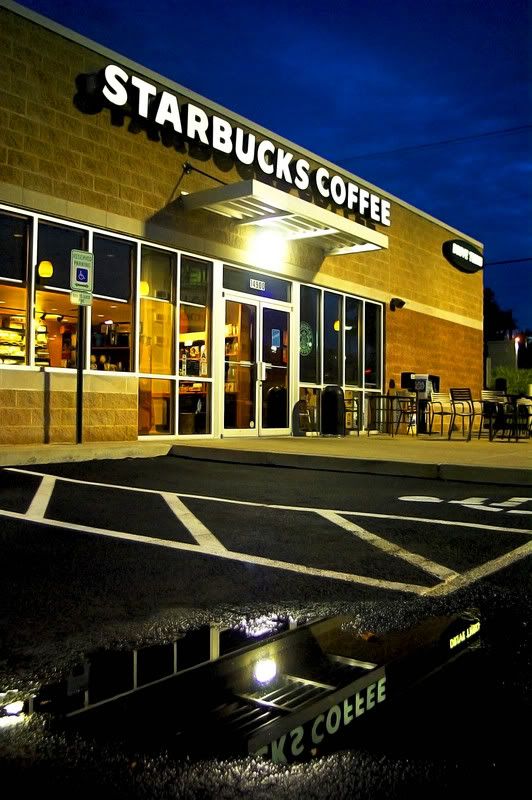 9:30pm

First time at Spice Market. Went there with my lawyer/consigliere. Had mango salad, tamarind mojitos and mussels. Pause. I know it's random but wanted to keep you up to date.



WEDNESDAY





8:14pm

Flight to Atlanta for Slim of 112's photoshoot. We brought him to Joey IE and Asylum this time last year while I was living in Atlanta. Now the record is at 1300+ spins. The whole album is crazy actually. The single features Shawty Lo and Yung Joc. Kicked it with Gucci Mane and Necole Bitchie (more on that later) on set. Heard Jeezy came through but I had to go scout some talent. Here's what Slim had to say:




10:22pm

Heard about Jessica Tonder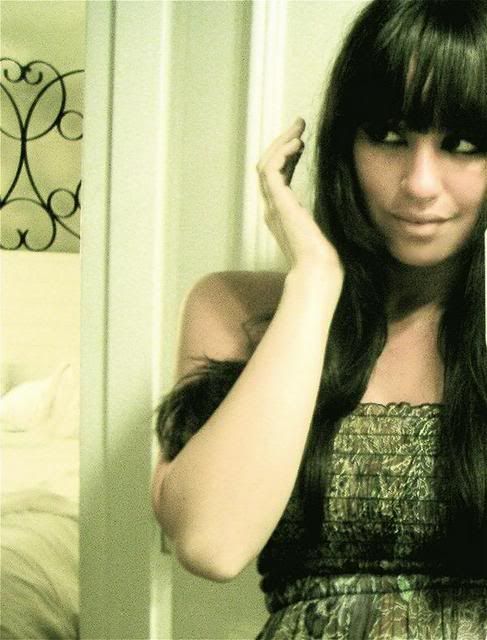 and Proton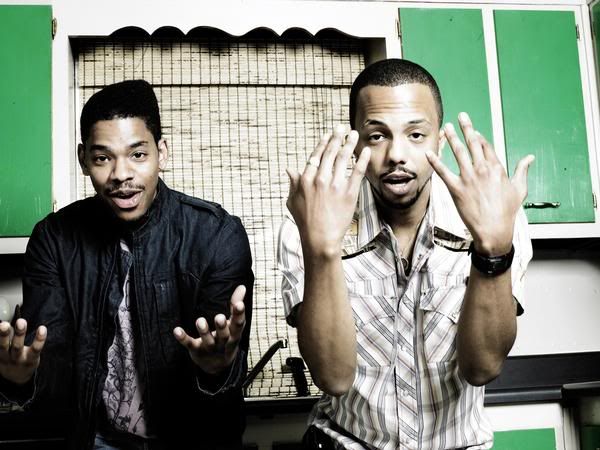 from their manager and ComeUpKids Capo Fadia Kadar who was introduced to me by the go.to.girl Lissa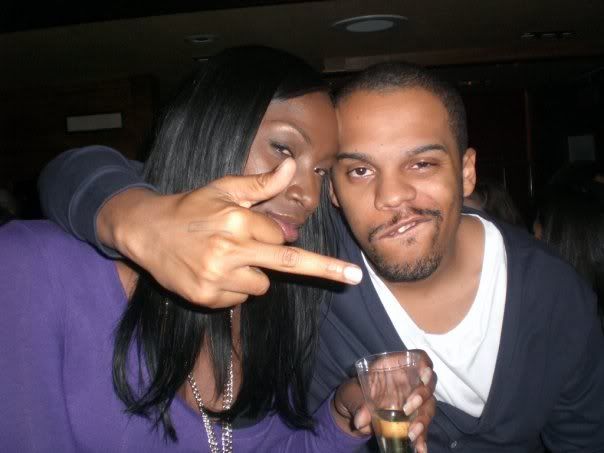 They did a feature on someone else's set last night. They killed it. Jessica didn't perform. Then we all went to kick it at this spot. Talked about NY vs Atlanta, cross country trips and what the green stuff was on my chicken skewers. Going to see them perform Monday at Afro Punk in NYC. Check out their new single "Magazine Dreamz" on their myspace page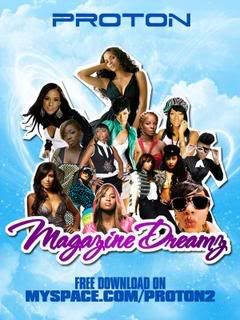 I'll be in Atlanta until Sunday. Bout to go research all the Starbucks around the Intercontinental Hotel in Buckhead.
posted by Sickamore @ 9:07 AM

About Me
Name: Sickamore
Home: Broooooooooklyn, New York, United States
About Me: 23 Year Old Talent Manager + Ageist. Runs ThankGodImFamous, GoOldHead and The Famous Firm. Overall sarcastic yet nice guy
See my complete profile
Previous Post
Archives
Famous Friends