I'm on a 12 hour train to Cleveland.

Why?

Well I'm backed up on reading. Plus I'm a little crazy. And wanted some time to focus. I have Kobe-like work ethic when traveling. Plus I can't write while driving. Figured this would be the best way. Blogging via BB again. Some updates:

-Went with Joie to this African Village Charity Fundraiser. Ironcially, I was the only black guy there. That is if you don't count the African babies for sa...I mean sponsorship. Pictures of African babies and you could just go get your own. I know it's charity, but it just didn't feel right. Felt Angelina Madonna tendish rather than good wil towards humanity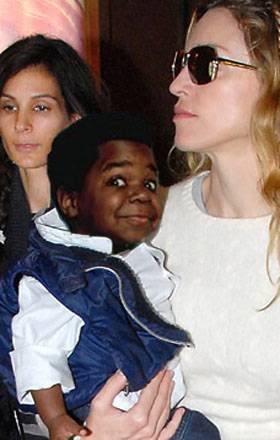 -Remember that shirt I had with the naked pornstar on it?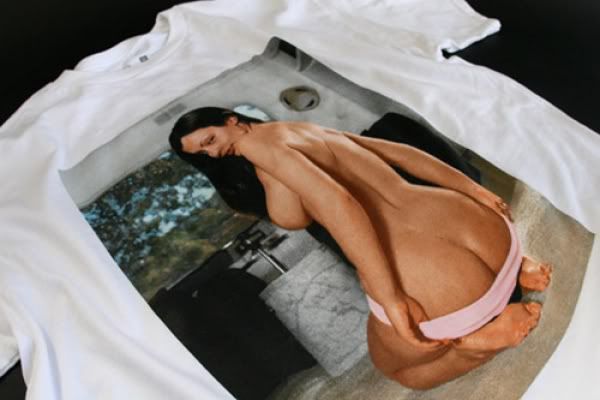 Well it's caused me all types of attention today. Most recently, the train conductor had the nerve to ask me to turn the short inside out. Or change it all together. Something about kids. Psh. I heismaned on him real quick and kept on George Jeffersoning
-Watched that show FN MTV yet? Its like Best Week Ever MTV style for videos. I went up there today and did commentary on 3 videos. Would you believe the first two were of live Rihanna performances?!?!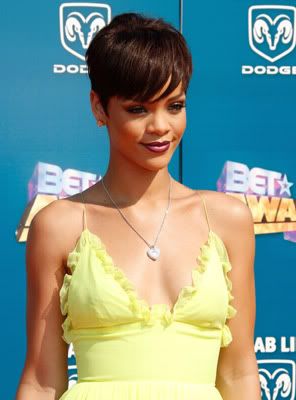 I can't escape her. The 3rd was of TI's "Here I Am". I dunno if they kept my little quotes, but check it out tonight and see if you see a brother
-I'll respond back to all emails (no mp3s) in the next 6 hours. I'm on a train with no internet reception just writing and reading. Get creative. Sickamore@TheFamousFirm.com
-The Firm's boat is lighter 3 people this week. Some willingly, others forceably. Luckily it creates more salary cap room for new people! Woo Hoo!
-Some little girl just screamed "OMG!" when I walked by her in my shirt
-Been playing basketball every other Sunday at Tillary Park by Brooklyn bridge. Back in great shape. Another month away from dunking. My game is a mix or Trajon Landon and PJ Brown. Trajon cause of the shot and PJ cause of the fouls
-Sportscenter is incredibly boring this time of year. This has increased my WorldStarHipHop watching tenfold. I can quote anthing from 50 Cent to Charlie Rock
-I'm going to live blog from the train periodically tonight. I think it gets in at 4am. That's when I go to my hotel, wake and (as if you didn't guess this one) find a Cleveland Starbucks



The Famous Firm