Update: Famous Firm's Sean goes crazy after getting his car towed scouting talent





The Famous Firm x Cartel Radio Interview





Big shout out to Cash, DJ Sincere and Sean! Check the station here and the interview below




Cleveland = Another Successful Trip! Big shout out to DJ Sincere again!




Next Stop: Chi-Town!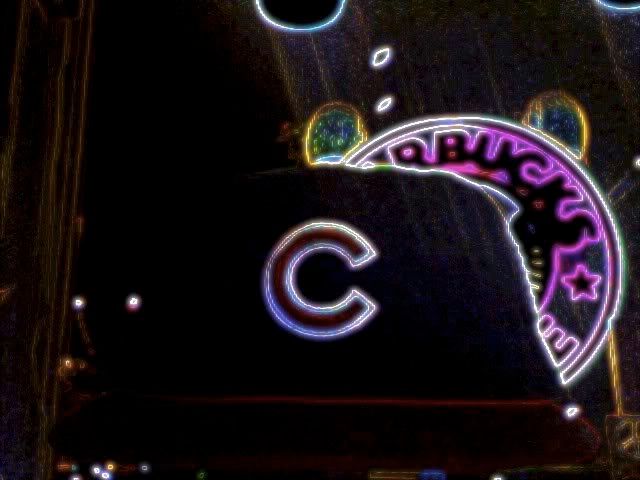 Labels: championships are won on the road, sick-n-stackbucks