Rick Ross Say He Wasn't A C.O. Picture Says Otherwise


via Miss Info
Rick Ross' Statement:

"My life is 100 percent real. These online hackers putting a picture of my face when i was a teenager in high school on other peoples body. If this shit was real don't you think they would have more specifics, like dates and everything else? I'm in the entertainment business and a lot of people like to hate because I'm on top of my game. Like I said before my life is 100 percent real."


The Counter Argument Below:

Where's Rosci? No Show (Or Suspended?) On 106 & Park Yesterday.
Don't You Ever Get The Thinkinggggggg....
via Mad News
Bookbag Fanatic
via HighSnobeity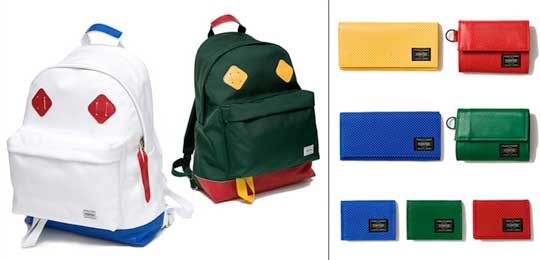 via FreshnessMag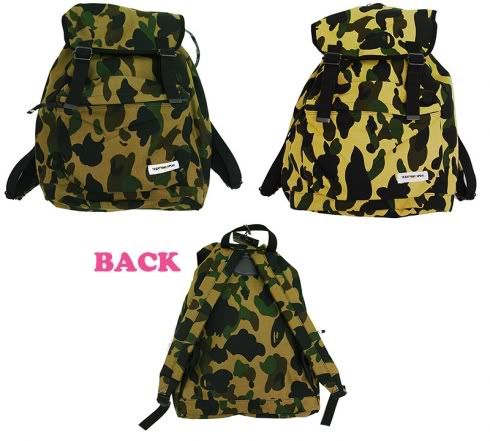 via Daily Drop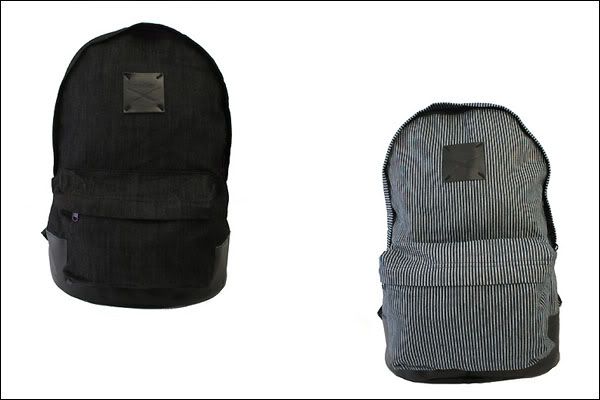 New Video From The Best Album Released This Year
via Hip Hop Is Deadly
Keri Looks Great In This Video...No Yung Berg
via RealTalkNY
Labels: Blog Report