Thursday, June 19, 2008
Life In A Bucket


I love bucket hats. Searched 5th Avenue today for 45 minutes looking for one. Armani Exchange had this crazy navy and red joint. I'm going to start the worlds greatest bucket hat collection. You feel like the man in a bucket. 84 LL-ish.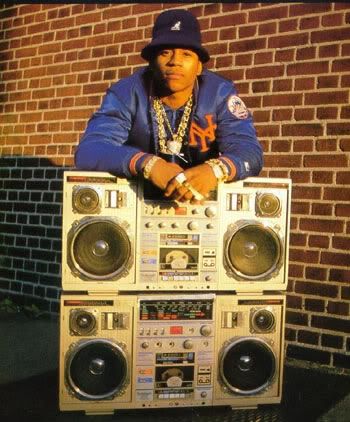 Cambodian breast milk with a robe and shades-ish.

Might start a bucket company. Or a store that sells sneakers and buckets. Call it Kick The Buckets. Doesn't take much to make me happy. And it all revolves around the bucket. My sneakers don't match my clothes today. And that's ok. Because I have on a bucket.

Scouted talent in Atlantic City last night. Very talented group and singer. Then went to Harrah's Casino by The Pool.


But that drive back to the city killed me. Then 5 meetings back to back. Bunch of deadlines due Friday. Now I'm typing during a meeting in Starbucks (hey!) on Broadway and Bond. Couple events to spot by tonight. Stupid tired. Everything's still ok though. Because I have on a bucket.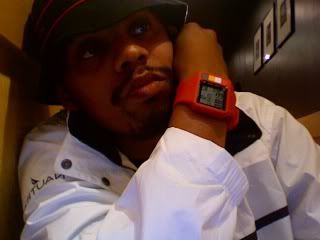 Sadia's death was depressing. For days this blog was the only news outlet that reported her violent death. I don't know why. Sadia was such a great person. But they rather write about Michelle Obama on The View. I didn't even want to blog because everything else seemed trivial. Bucket won't make this better.
posted by Sickamore @ 8:17 PM

About Me
Name: Sickamore
Home: Broooooooooklyn, New York, United States
About Me: 23 Year Old Talent Manager + Ageist. Runs ThankGodImFamous, GoOldHead and The Famous Firm. Overall sarcastic yet nice guy
See my complete profile
Previous Post
Archives
Famous Friends