Hey Boston Fan

I just wanted to introduce myself. My name is Rasheed Wallace.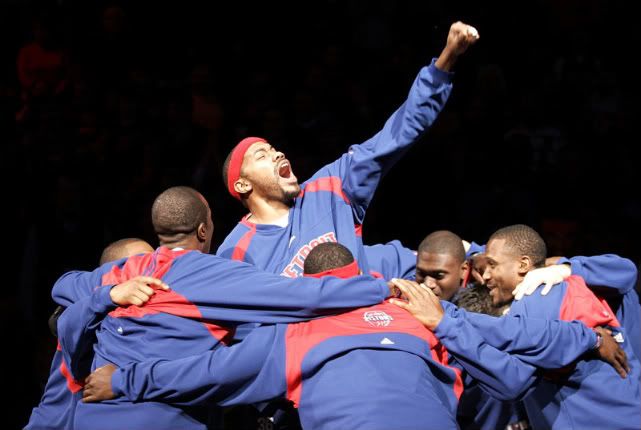 I play for the Detroit Pistons. Sickamore let me post on his blog today, because...well...fuck it I'm famous! People know me. Charles Barkley called me "the most talented player in the history of the NBA". The last time I missed a Eastern Conference Final, Kenny Anderson was your starting point guard. Go do your research

Selltricks

fans.

Now I know you have your Celtic pride, but your team are soft. We've Benzino'ed

Paula Pierce

for years. I'll be guarding

Kevin Hairnett

all series and he's not scoring more than 18. Period. Even if I have to Anthony Peeler him.



I'm gonna make

Jesus Buttlesworth

hold the bottom of my shorts all series and look at the hardwood at all times. You know how I get.



I'm writing this email because I don't wanna get your hopes up. Paula can't intimidate us my throwing up his set (B's instead of C's on top of that!) in games.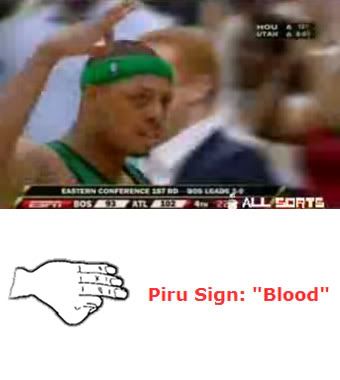 We're not the Hawks, we're more like the Vultures. Lebron got LUCKY. And when I say lucky, I mean David Stern game to the game in a Witness t-shirt lucky.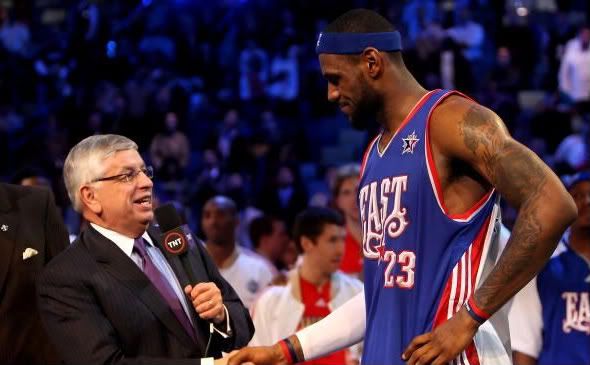 But this year he rather see the Bitch 3 in rather then our non-fail proof style of play.

I like you Boston fans. I really do. But you better off being coached by Homer Simpson than Doc Rivers.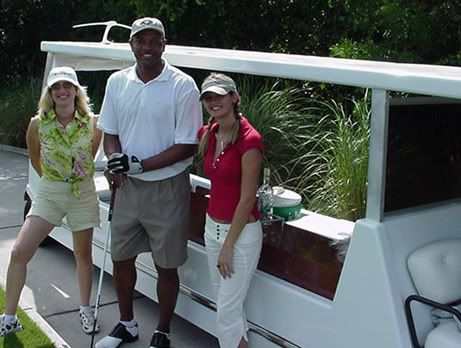 You're being mislead. Men lie, women lie, Conference Championship appearances don't.


You've been warned.


Sheed

CC: Dart Adams & Sterling

Labels: give me sports or give me death