Started 7:45am
New York Penn Station, NJ Transit Platform

Thank God I'm Famous hit 10,000 unique visitors this month. I know it's not a huge Perez Hilton sorta number, but these small victories get me through my day. I'm celebrating by heading to court. Fighting tickets in Newark. If I win, that'll be small victory #2 today! In the meantime, I'll write this blog in my favorite Esquire "What I've Learned" style.

-Mercury is back in retrograde. Hide your laptops. Don't sign any contracts. I explained what this meant before back in the earlier days of my blog. If you're too busy/lazy/ to click on this link, it means everything goes haywire for 3 weeks 3 times a year. I've been going through it this week, as well as most of you. Now you have an explanation.
-Whenever life gets crazy/confusing/overwhelming, I throw on When The Pawn... Or Extraordinary Machine. She's like a crazy white girl pyscho Nas with her lyrics. It also makes me think no matter what goes on in my head, there's someone even more nuts. "You fondle my trigger then you blame my gun" pause.




-Beat the unlicensed driver ticket this morning in Newark! Sheriff can't stop the kid. Kid = I. Kidding I'm not. Kid won't stop. Still had a $50 fee for delaying traffic, but no points. I'll eat that. Pause. Next stop is the 6 hour class


-My homie Glenny recommended "Conversations With God". She claims it's "The Secret on Steriods". So I hit up the Barnes & Noble on 17th bet Park and Broadway and grabbed it. Book report next week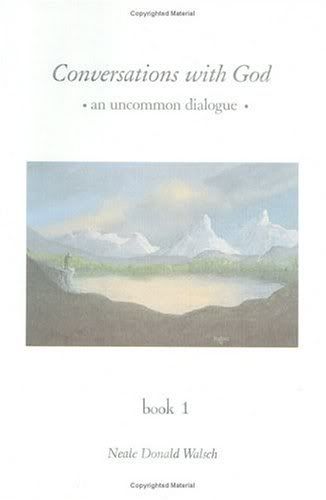 -Later tonight I'll be watching/wikipediaing/youtubing mad Sex & The City stuff. I figure if I'm being dragged to see the movie, might as well know a little more about it. This is what I know now: blah blah blah Carrie blah blah blah Mr. Big blah blah blah old head nympho Samantha blah blah blah HBO
-"Never piss off a woman that knows where u live" -Phella of The Famous Firm on 50's Long Island Home Fire. That's gonna be one gangsta kid
-Been playing basketball a lot recently. I'm 6'3 but not very good. It's like watching Tim Duncan. I just talk crap until the other person is out of their game. Got two big games we might video tape tomorrow. Might even suit up for The Famous Firm Summer Team in DC
-Gonna be in CT and B-More this weekend. Gimmie a shout Sickamore@Thefamousfirm.com

Labels: i'ma nerd, what i've learned