The record label old heads got together in LA yesterday for

The Chairmans Luncheon

. This luncheon is the opposite of everything I represent: progress, future, youth, flyness, Web 2.0, new ideas etc. They're honoring Berry Gordy for godsakes. I mean much respect to him, but I'm sure there's much more prevalent things to be discussing. Like Warner Music losing $18 million Wednesday.


"The definition of insanity is doing the same thing over and over again and expecting different results" - Albert Einstein
Sylvia Rhone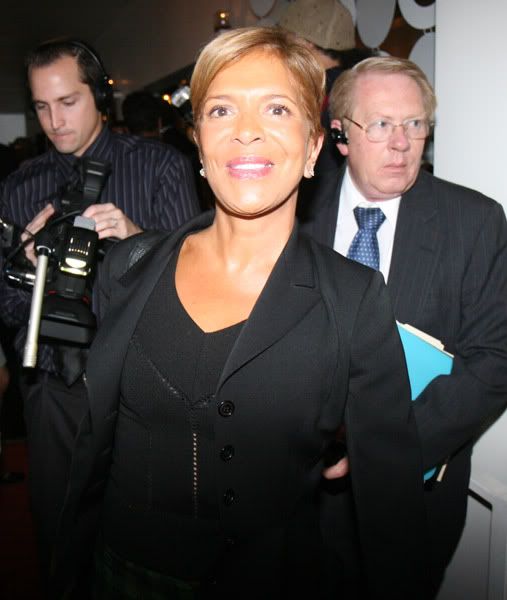 Kevin Liles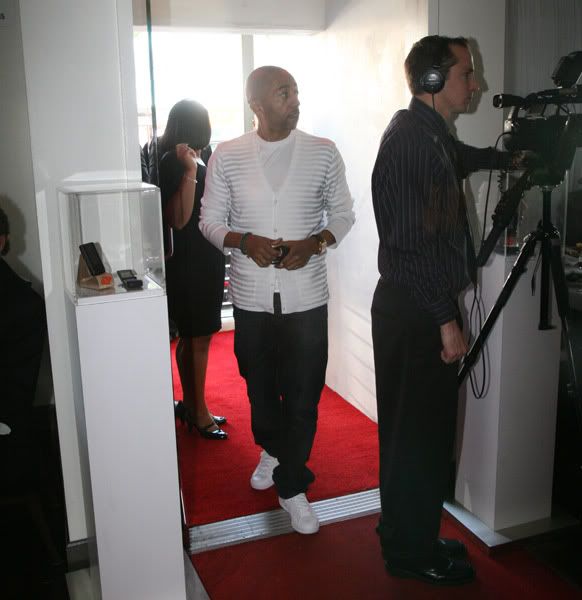 Berry Gordy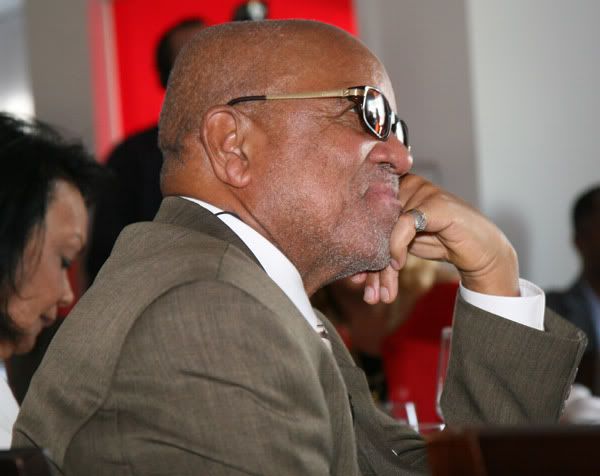 LA Reid & Jimmy Iovine
Doug Morris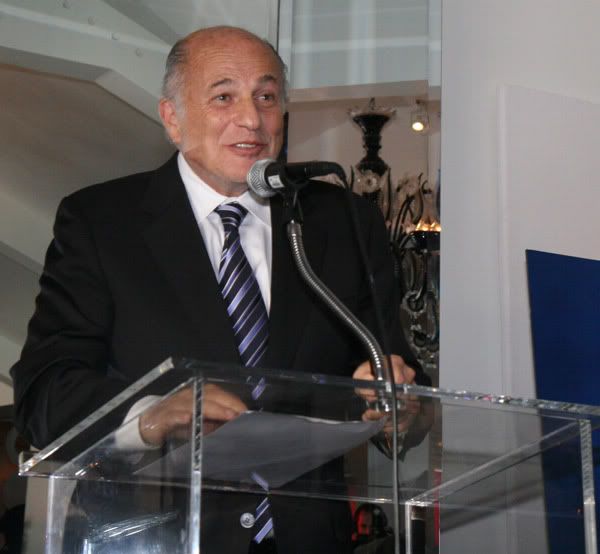 Labels: 80s Baby Observations