Wednesday, February 6, 2008
Eli Corleone
Archie, Cooper, Peyton, Eli = Vito, Fredo, Sonny, Michael


Vito = Archie Manning

Archie is the family patriarch. Two time pro bowler, he built the

Manning

name up the same way Vito did with

Corleone

. He had 3 sons to carry on the Manning legacy and fulfill his dream of winning a championship.



Fredo = Cooper Manning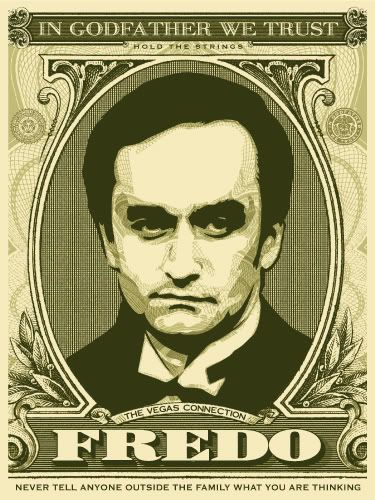 Cooper, like Fredo, is the dumb older brother who was weaker than his two younger brothers. Just as Fredo was sick as a baby, Cooper was diagnosed with spinal stenosis in 1992. That ended any chance for Cooper to be the man and thus never living up to his father's name and power.


Sonny = Peyton Manning

Peyton, like Sonny always seemed to be the air to the throne. But Sonny would always make rushed decisions in crunch time, the way Peyton would rush his throws in the playoffs. Though Peyton had some success and was thought to be the obvious heir to the family, he wasn't cool, calm and collected enough to be "the one".



Michael =

Eli Manning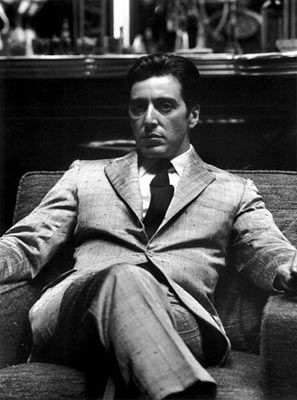 Many questioned whether Eli deserved to be in the family business. They said he wasn't as intelligent as his bigger brother. He never seemed to possess the same leadership qualities as Sonny. Though he showed promise and resilientness against New England in December; similar to when Michael protected his father in the hospital. But after his brother was viciously gunned down in the 2007 playoffs by the San Diego Chargers, Eli stepped up. He showed a quality people didn't know he had by beating Dallas; like when Michael killed Virgil "The Turk" Sollozzo and Captain McCluskey. Moe Greene and Green Bay were taken out like Moe Greene and Las Vegas. Then in a move that shocked the world, Eli defeated the perfect Patriots in the same manner Michael killed all the rival bosses while he was at the christening. That brought both of their reputations up as the strongest forces in New York.



Here's some pics I took while I was down at the parade celebrating Eli Corleone and the Giants family: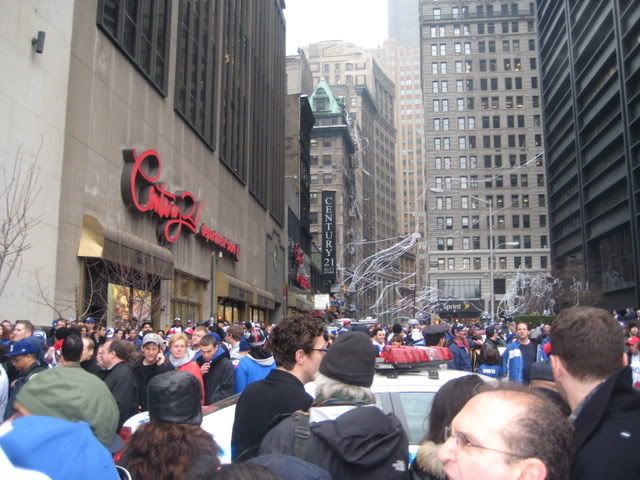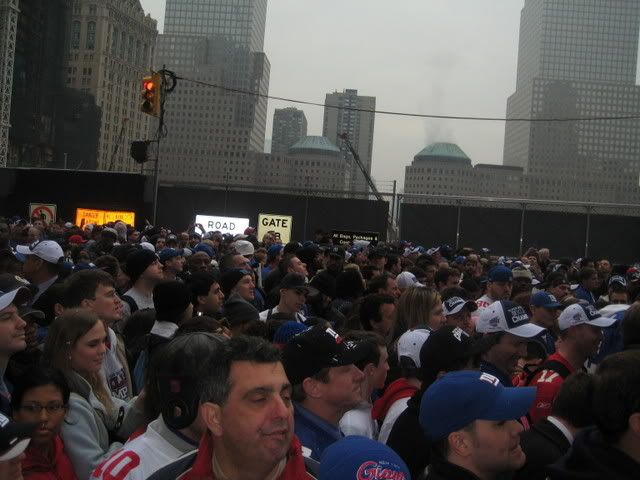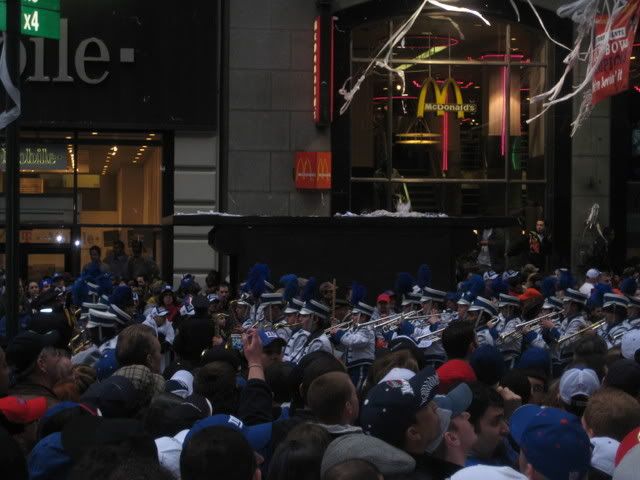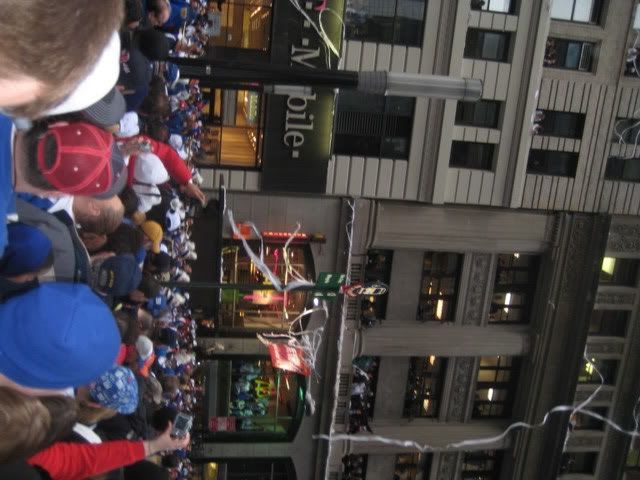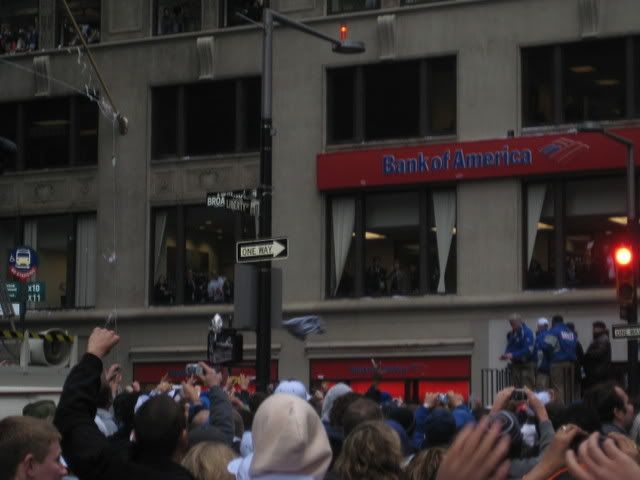 posted by Sickamore @ 11:43 AM

About Me
Name: Sickamore
Home: Broooooooooklyn, New York, United States
About Me: 23 Year Old Talent Manager + Ageist. Runs ThankGodImFamous, GoOldHead and The Famous Firm. Overall sarcastic yet nice guy
See my complete profile
Previous Post
Archives
Famous Friends