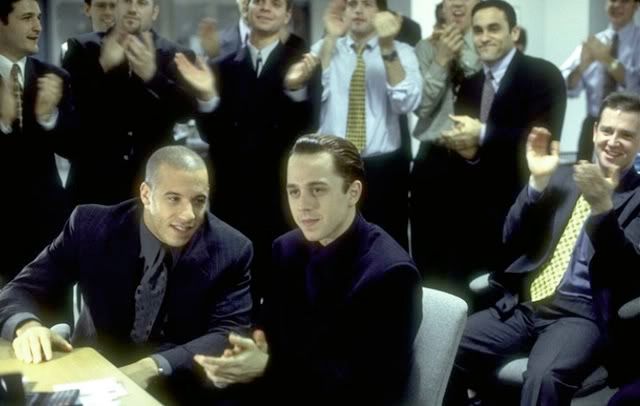 Rich Hil put me on to this fantasy investing game on Investopedia. It's like Fantasy Basketball with stocks. Lemme know if you sign up too.






Investopedia Game (No End)


-You get $100,000 of virtual cash to manage a portfolio of both stocks and options. As the game has no expiration, some users have been trading for years and have amassed huge gains (see rankings here). The downside to this is that it's difficult to get to the top of the rankings page if you are just starting out. If you don't care about the rankings, then this is the most flexible game to join.
Labels: fantasy addiction