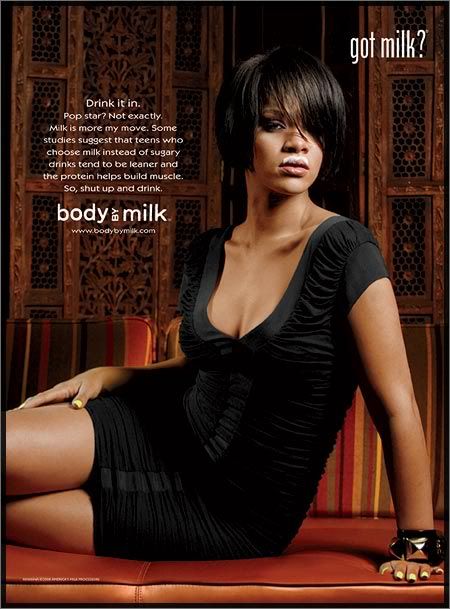 My girl's down the block right now signing autographs at H&M on 51st and 5th. We're going to have a long talk about this tour when she's done.





I don't really trust Kanye. He might bring out my twin brother Chris Breezy on some dates.


But between me and you, I'ma hit the streets while she's gone. There's a lot of other woman who need my undivided lightskin attention, love and care. Like:

-Cassie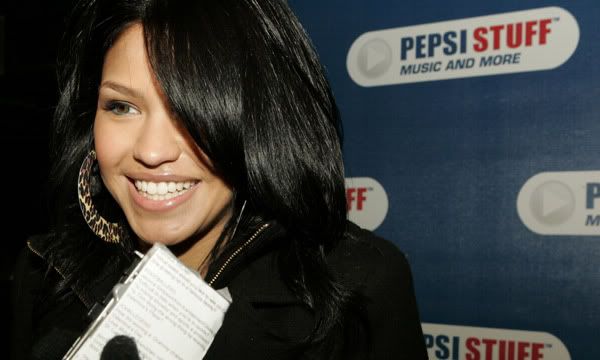 -Make up with my ex-wife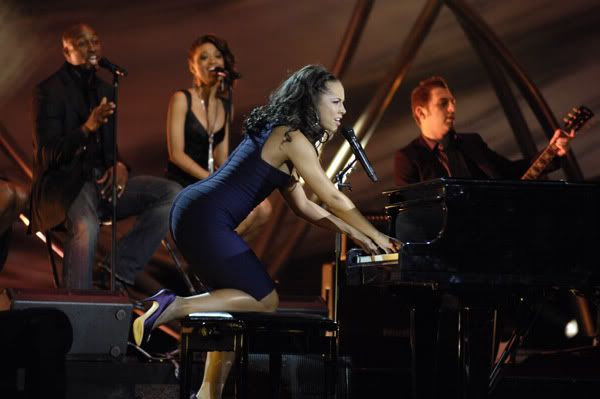 -Angela Lola Luv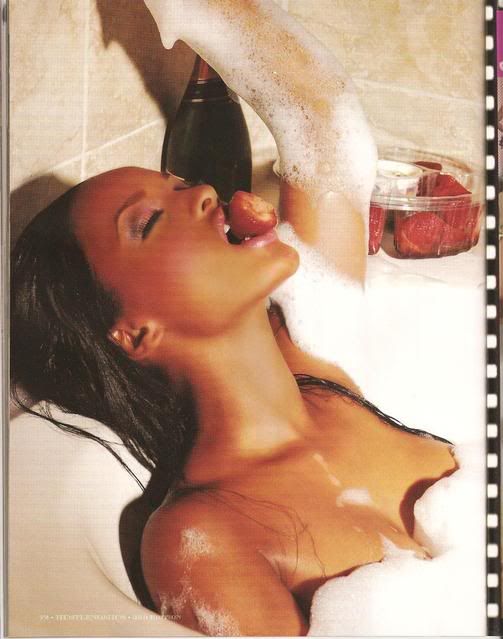 -Necole Bitchie

(Can't seem to find a clear photo of her though...hmmmm)


-Janelle Monae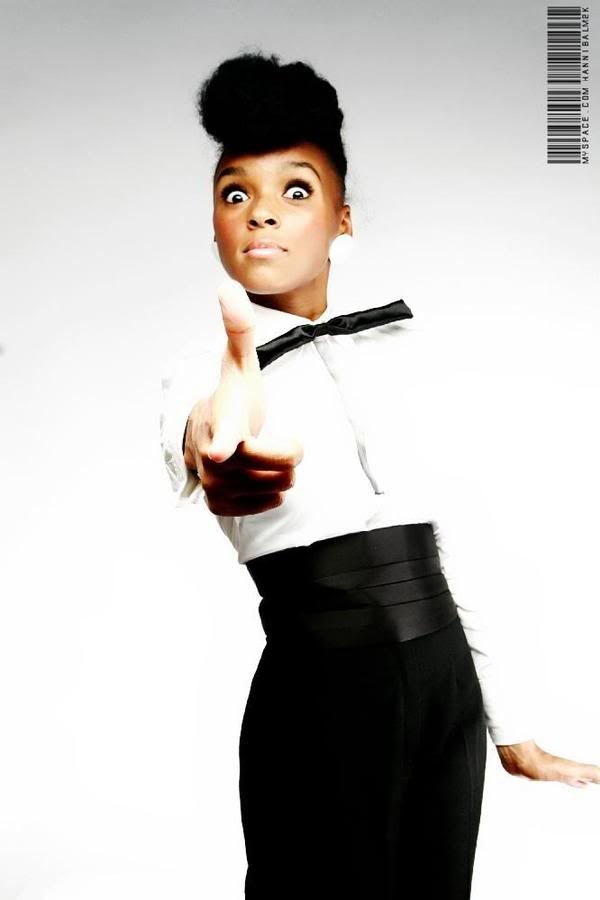 -Erykah Badu



But I still love my girl. Here's my daily tribute baby.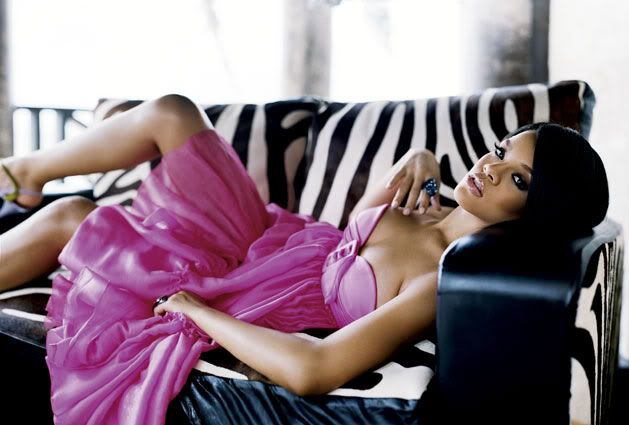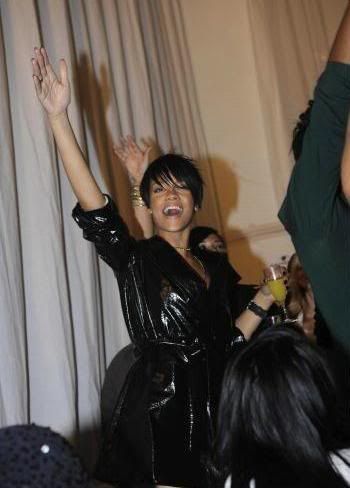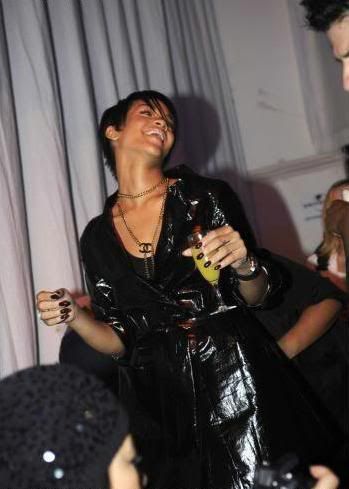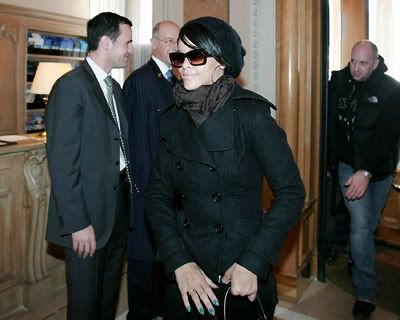 Labels: i love her