Monday, January 21, 2008
Jordan Year: Week 3 Review
Daily Regiment


6 Wins. 1 Loss
Overall Record: 14-6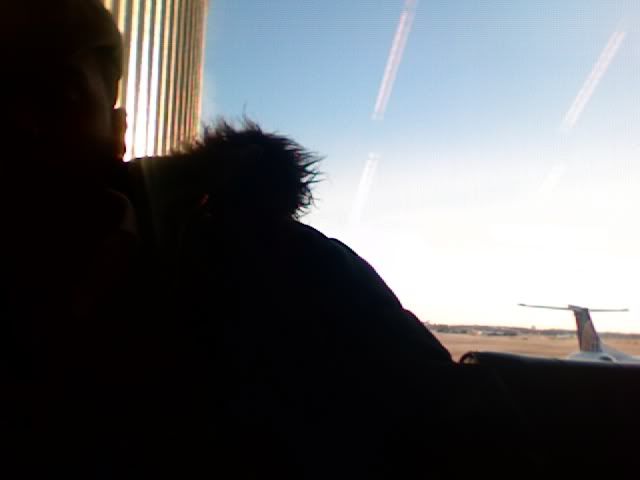 Will update this part once I hit Indianapolis. Right now, I'm in the airport and want a shave :-/




Giants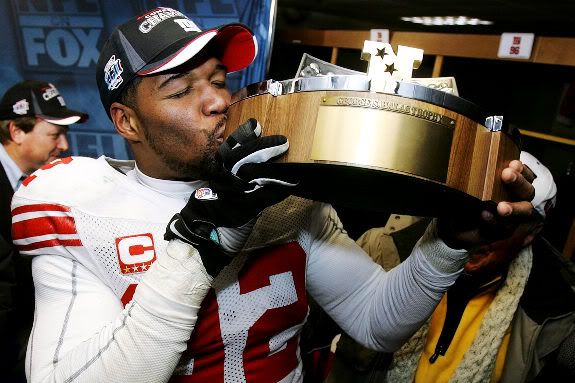 From: Sickamore's Dad
Sent: Mon 1/21/2008 8:29 AM
To: Sickamore
Cc:
Subject: Re: Giants!!!!!


This is why you become a fan. This is the biggest single-season redemption I've ever witnessed and I've been a rabid sports fan for four decades. Even the Knicks' run to the NBA finals in 1999 was not as big a comeback story as the 2007-08 Giants. The Giants have a much better shot to win it all than the Knicks did.
Fantasy Basketball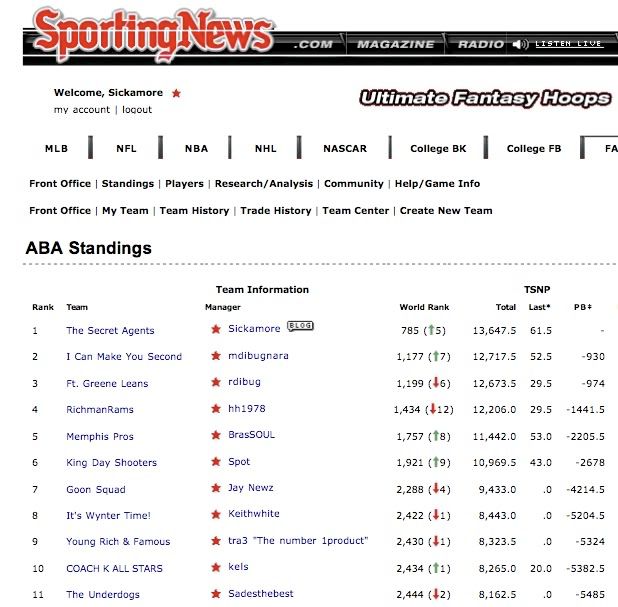 ----- Original Message -----
From: Sickamore
To: Ralph
Cc: I Can Make You Second
Sent: Sun Jan 20 08:52:41 2008
Subject: Let's Go Giants! But...

You're 924 Points back......you're going under this week....I don't even know what a shinebox is but I'm ordering on for you this week and goldplating + engraving your name in it

Sickamore's E-Mail appears courtesy of his Sickberry





Life On The Road


Writing half this blog from a Pittsburgh hotel room another the latter half from a Cleveland airport. Shout to my co-defendent Trav, everyone I met at the Pittsburgh Awards, Sunset Lounge + Club Shadows(both Cleveland), Mick Boogie, Terry Urban, Sean Beauford, G-Spot, DJ Steph Floss, DJ fate, KickDrums, Club Cyrus, Sean Collins, Club Lucid (Pittsbirgh), Gorilla Zoe, Big Meech, Freezie, Owey, Mike Admani, C. Los from Warner Brothers, Mano y Mano, Wiz Khalifia, DJ Blacksteele, Animal Steele, Sterling Brilliant, Sadeinian Tomlinson, S-Money, Hardcore Ent and teh 2 racist hillbillies on the plane. Next stop, Wrekk One in Indianapolis.



Airport Carts


I ODed with these. I should've been taking them sooner.





Movies


Nothing in the theater, but I picked up 2 classics on the road that I've NEVER SEEN.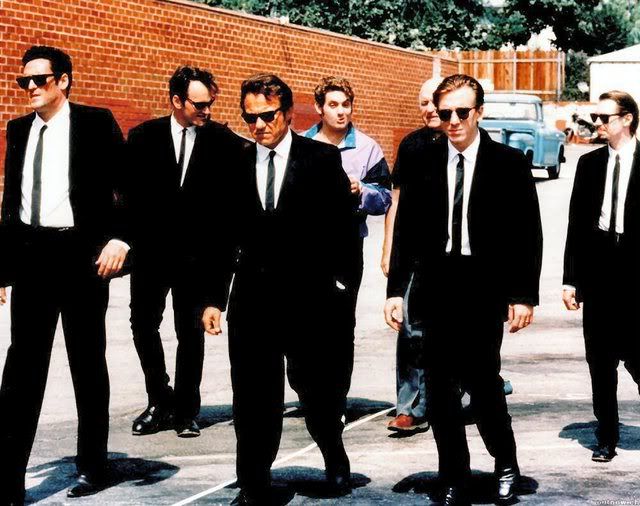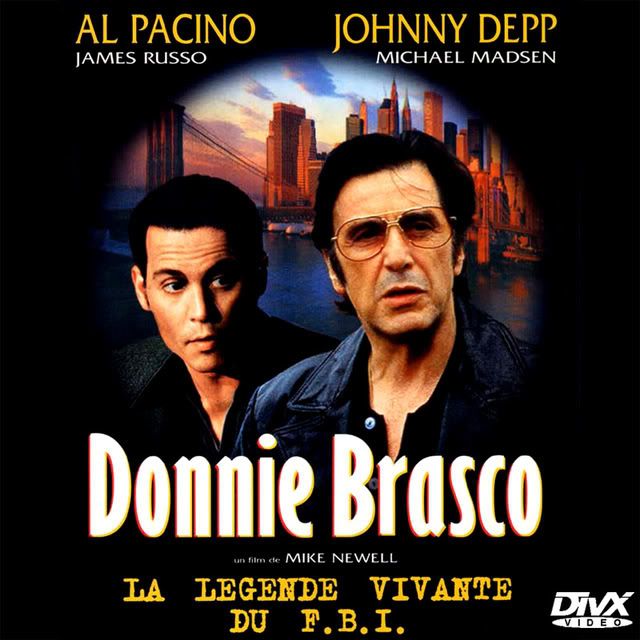 Feel free to recommend obscure movies you think I should see.

Labels: Jordan Year
posted by Sickamore @ 10:25 AM

About Me
Name: Sickamore
Home: Broooooooooklyn, New York, United States
About Me: 23 Year Old Talent Manager + Ageist. Runs ThankGodImFamous, GoOldHead and The Famous Firm. Overall sarcastic yet nice guy
See my complete profile
Previous Post
Archives
Famous Friends