Monday, January 28, 2008
Jordan Year: Week 4
Daily Regiment


1 Win. 6 Loss
Overall Record: 15-12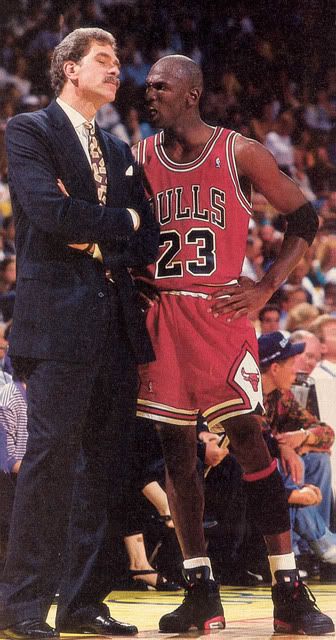 I felt like the Miami Heat last week. My team hasn't been playing up to their potential and it starts in the locker room. But unlike Pat Riley, I've made a few changes.

What's to blame for all the losses is "activity vs accomplishment". When I write out my lists at the end of the night, it's based solely on accomplishments. I found myself being too "active".

But this week I'm making big announcement.



World Tour


In Indianapolis Monday I linked up with my man DJ Wrekk One.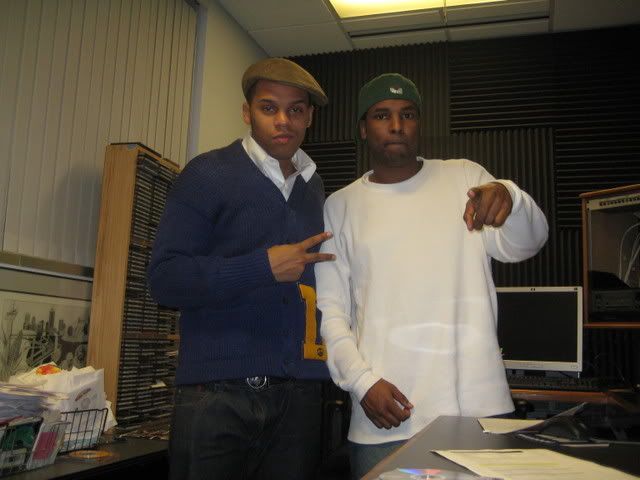 Wrekk, Travis (Neako's manager) and I really got a chance to build about the project. But after we left the radio station, it was good night Irene. That city is dead on a Monday.

We got in the first thing smoking and hit Chi-Town. The home of Obama, Oprah, Kanye and the guy who this post is named after. Had a deep dish at Gordano's.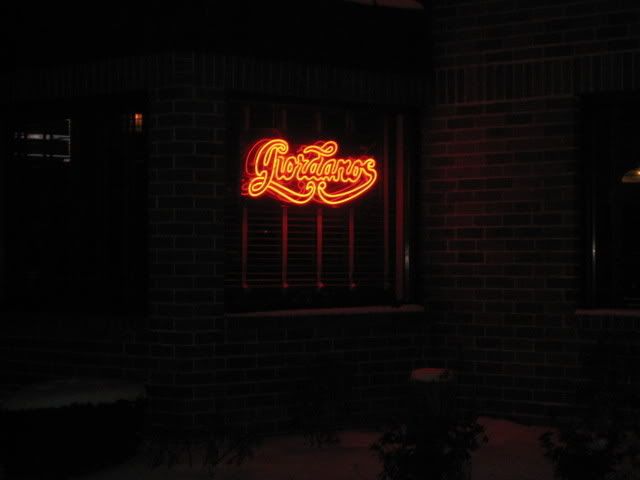 I like Chicago. It reminds me of NYC. But unlike Gotham City, it has a culture that's still all it's own. I drove through every neighborhood, every side. It's def a place I have to go for like a week.




Poker


Got some Gucci playing cards for Christmas. So I whip them out and play poker against friends, associates and complete strangers at every opportunity. Here's some footage against "Balkan Beats" in the Chicago Sheraton. All in with a 4 of diamonds and 9 of hearts:






Movies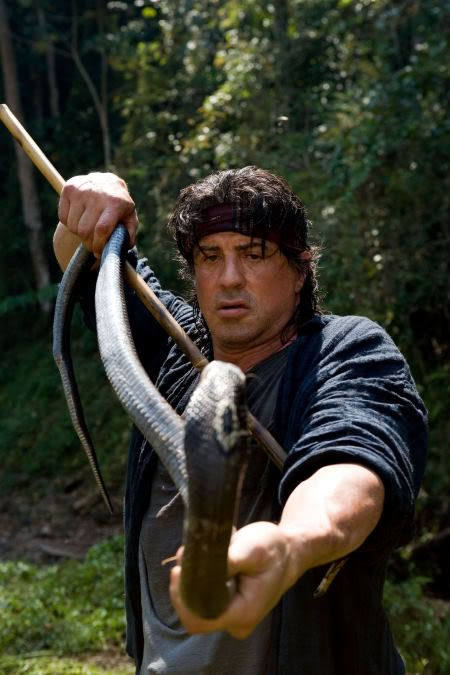 Rambo = The Worst Movie Of 2008. Why?
-Enemy has a machine gun? Rambo has his bow and arrow. Grenades? Bow and arrow. Time to go fishing in the river? Bow and arrow. Rocket launchers? Grenades? No, Rambo just needs a bow and arrow to take all that shit on. GTFOH
-Every woman in the movie is savagely raped except for the star white American woman. GTFOH
-It really should be called "

Rambo: Sucker For Love

". He kills about 400 natives, rides a boat 10 miles upstream and gets shot all over some chick who doesn't even give him a peck on the cheek. He's not being patriotic or fight for honor. It's all over some broad.

I took these DVDs on the road with me:

Godfather

,

Godfather II

, aforementioned

Donnie Brasco

and

Reservoir Dogs

,

The Firm

and

Lord Of War

.





Fantasy Basketball


Rank Team Name Last Total Points Back
1 The Secret Agents 194.5 14874
2 I Can Make You Second 180.5 13867.5 -1006.5
3 Ft. Greene Leans 145 13811 -1063
4 RichmanRams 121 12977 -1897
5 Memphis Pros 178 12295 -2579
6 King Day Shooters 183.5 11840 -3034
7 Goon Squad 201 10342 -4532
8 It's Wynter Time! 222 9352.5 -5521.5
9 COACH K ALL STARS 126 9081 -5793
10 Young Rich & Famous 125 8977.5 -5896.5
11 The Underdogs 141.5 8837 -6037

It's not even fun anymore. I'm beating Ralph and I Can Make You Second by over 1000 points each. They refuse to acknowledge my basketball related emails. You can't challenge Bruce Lee to a kick boxing match and get mad when he knocks your teeth out.

Current Line Up

G - Deron Williams
G - Sam Cassell
G - Nate Robinson
G - Anthony Carter
F - Caron Butler
F - Gerald Wallace
F - Jason Richardson
F - David West
C - Sean Williams
C - Tyson Chandler



Books


Currently reading Getting Things Done and Mastering The Rockefeller Habits. The Rockefeller helps with the organization of my Firm, but Getting Things Done helps me organize my life. I recommend the latter to everyone.




Politics



Yes We Can! Young Kennedy has all the momentum going into Super Tuesday after South Carolina. Word to Caroline.



Labels: Jordan Year
posted by Sickamore @ 8:15 AM

About Me
Name: Sickamore
Home: Broooooooooklyn, New York, United States
About Me: 23 Year Old Talent Manager + Ageist. Runs ThankGodImFamous, GoOldHead and The Famous Firm. Overall sarcastic yet nice guy
See my complete profile
Previous Post
Archives
Famous Friends