*thank you Candy. I loved all the gifts, especially this one. Very thoughtful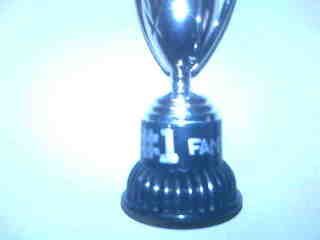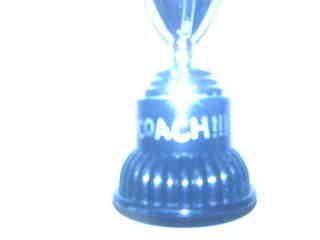 The Secret Agents have been #1 for the past 15 days. We've taken a commanding 500 point lead over the nearest team. Remember I Can Make You Second? Well he's currently in 3rd and in serious danger of Ralph passing him; leaving him in fourth place.




The competition is officially eliminated.




Kobe Bryant was a great earner for us. Dropping 40 FPs (Fantasy Points) per game as a member of the organization. Andrew Bynum was the star on Christmas Day, also bringing in the team about $1,000,000 in salary cap space. But they'll be riding the bench this week.


I'm proud to announce the re-signing of Chris Paul. He'll be part of our superstar 3 guard backcourt with Steve Nash and Allen Iverson



We're also happy to announce the signing of future all-star Al Jefferson and his teammate Rashad Maccants. Or how we like to call him, Rashad McCAN!



The Secret Agents loves all their players and will continue to eat humble pie (at least in public). We work hard to be #1 in our league and appreciate every single one of our players. We also would like to extend an olive branch to any of the other teams who need help revamping their squads. We now offer freelance consulting through The Famous Firm. Help us help you.

Thank You

Your Favorite GMs Favorite Team Owner

Sickamore

Labels: fantasy addiction